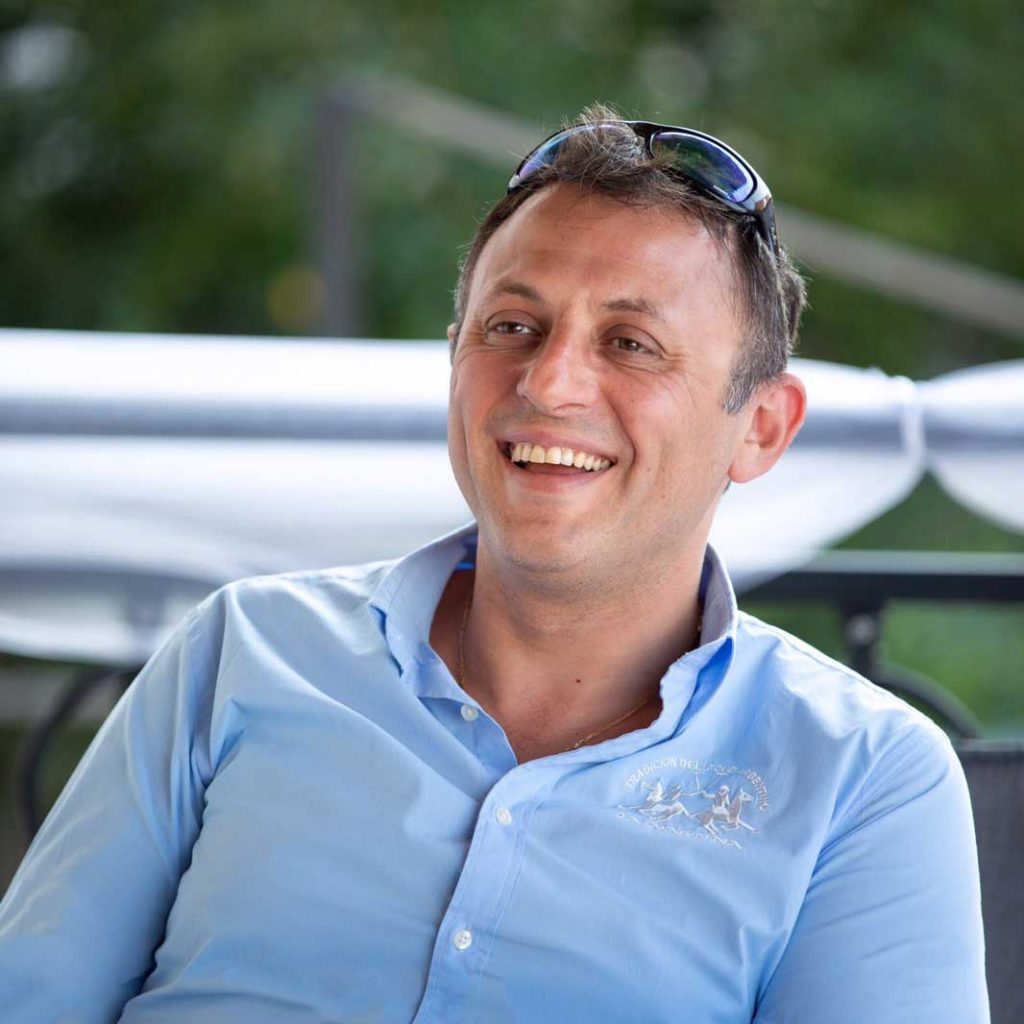 Plastic Surgeon (Thessaloniki)
Dr Anastasios Strevinas graduated from medical University in 2002.
He specialized in Plastic Surgery in some of the biggest centers of Plastic Surgery in UK such as Wythenshawe University Hospital of South Manchester, Queen's Elizabeth II Hospital in Birmingham and Royal London Hospital. He is trained in reconstructive as well as in aesthetic plastic surgery.
In 2015 he returned in Greece and from that time he is working as a private plastic surgeon in city center of Thessaloniki. He is married and has two children.